Enquiries 0413 763 746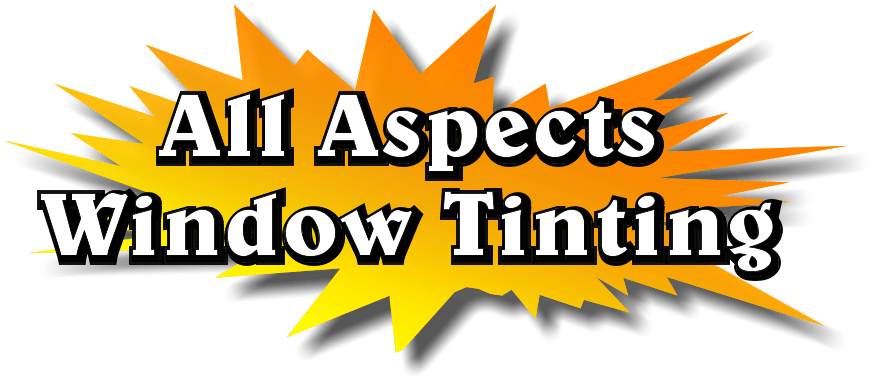 Residential Window Tinting
All year round protection
For you and your family
Find out more...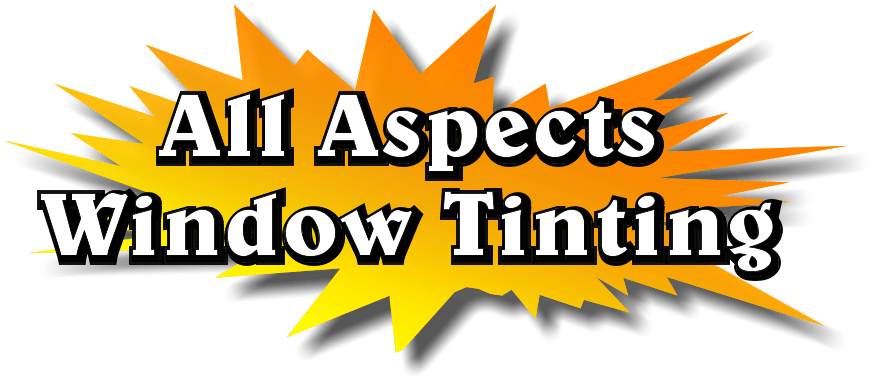 Frosted, etched and privacy glass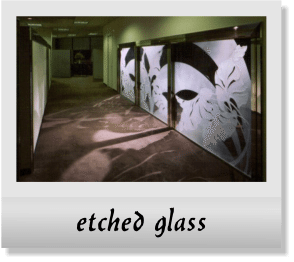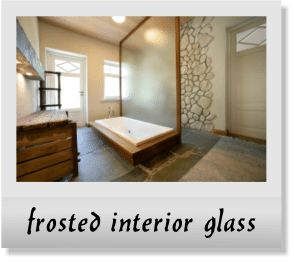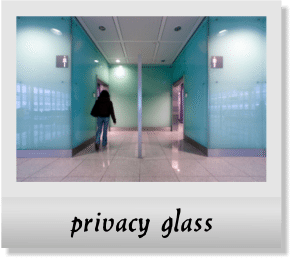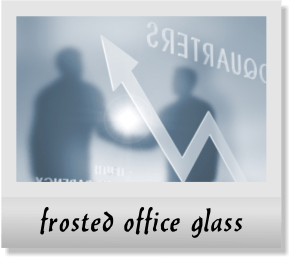 Find out more...
Frequently Asked Questions about using Automotive Window Films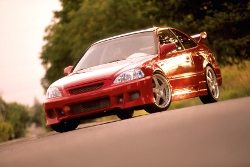 Why tint – what are the benefits?
Drive Cool – Keeps your vehicle cooler
Personal Safety – Filters out more than 99% UV
Driver Safety – Reduces eyestrain & driver fatigue
Protects Your Investment – Protects vehicle upholstery
Security – Strengthens glass and makes valuables less visible
Road Safety – Reduces the risk of shattering glass
Durability – Durable, scratch resistent and easy to clean
Will my tint turn purple, get air bubbles or fade?
We only use the highest quality window films which are guaranteed not to bubble, fade or deteriorate.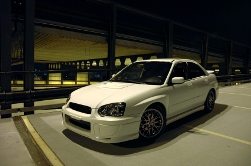 How dark should I go?
In most Australian States, automotive window films must maintain 35% Visible Light Transmittance once applied to the vehicle. This means that 35% of the suns natural light must be capable of passing through the newly tinted piece of glass. Always check when considering a particular film.
Will my car's window film eventually 'bubble'?
No … As previously mentioned, All Aspects Window Tinting uses only the highest quality film which carries a Lifetime Guarantee. The bubble effect is usually the result of using a poor quality film or adhesive.
How long do I have to leave the windows up?
48 hours is the standard amount of time required for the film to bond sufficiently with the glass and allow you to safely wind your windows down. You may still notice a small amount of moisture behind the film at this time – this may take up to two weeks to dissipate completely.
How much do you charge?
Using premium quality window film, we can tint your car starting from $220.00. Your window tint comes with a lifetime guarantee. If you find a cheaper price – let us know.
Do you have Gift Certificates?

 The perfect gift ! – We are happy to arrange a gift certificate which can then be either posted (free) or via Express Post (additional charge). Please contact us on 0413 763 746 to arrange. Alternatively, kindly complete our request form and we will be in contact with you. Gift vouchers are valid for 12 months. Payment can be made by either cash or cheque.
What type of vehicles do you tint?
All Aspects Window Tinting can add window film to: cars, trucks, caravans, boats, tractors, cranes as well as darker tint for buses and commercial vehicles.
When are you open?
All Aspects Window Tinting offers a mobile service for all vehicles – we come to you. We are available Mon – Sat from 8.00am. Kindly book for Saturday installations. We are not open on public holidays.
How can I pay?
All Aspects Window Tinting will accept cash or credit card (Visa, MasterCard) – payment is required on completion.
Why choose a professional window tint installer?
Here are some reasons to choose a professional to apply your window film rather than taking your vehicle to a dealership..
You are assured of a quality installation by an experienced professional that has been specifically trained to apply solar film
Only the highest quality film is used by professionals – dealers often use inferior, cheaper film
Price – dealerships often charge a premium and then use poor quality film