Enquiries 0413 763 746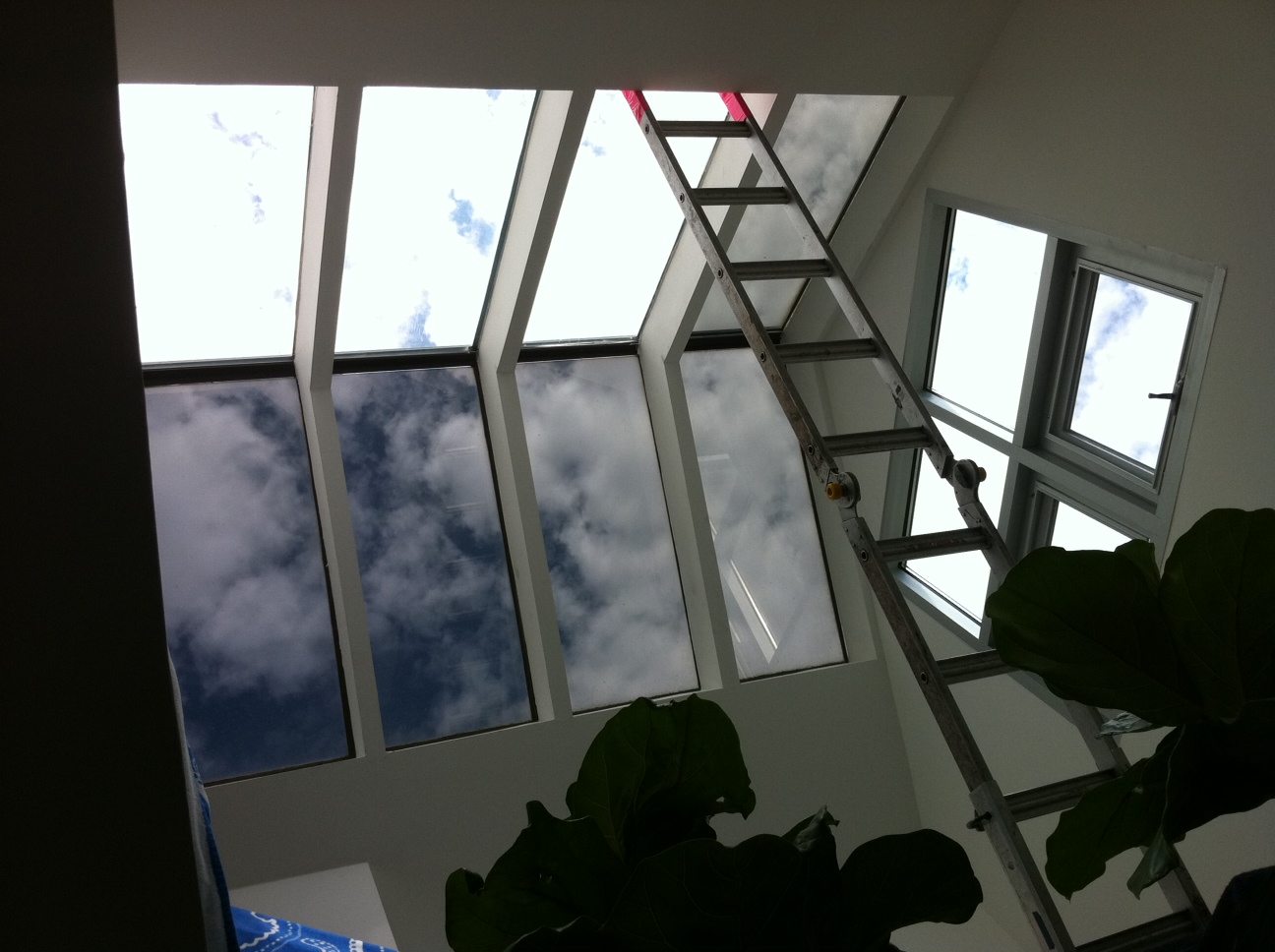 Building and Construction services

Get that clean look on your next construction job
Builders, Construction & Interior Designers
Safety, style and design using window film, frosted or etched glass.
All buildings whether it be a home, office, school or commercial premises use glass for windows and often, doors. All Aspects Window Tinting can consult or assist you add protection, safety, security and design style to the windows, glass and doors in your projects or designs.
Contact Us today to see how we can help.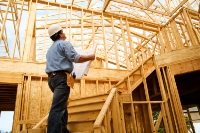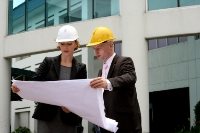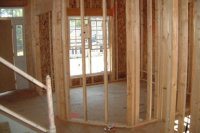 Security film
Safety and security window films are designed to perform under adverse conditions. Strengthens glass, adds protection against intruders and extreme weather. Some reasons to consider using Security Film.
Natural disaster protection. Using security film prevents glass from shattering avoiding serious injury
Graffiti-Free. Reduce costs associated with graffiti. If vandals strike, just the film is replaced at a fraction of the cost
Anti Instrusion – avoid smashed windows. If struck glass will break but not shatter therefore preventing entry
Private home builders
Add value to your projects
Add to Basix score
Cost effective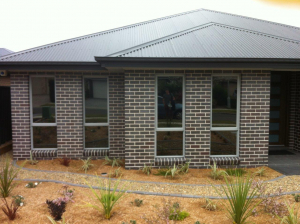 Builders for commercial projects (construction)
Reasons why so many designers, architects and building engineers desire window film.
Decrease Heat
Reduce Fading
Cut Glare
Enjoy Energy Savings
Increase safety
Enhance Appearance
Fast & Easy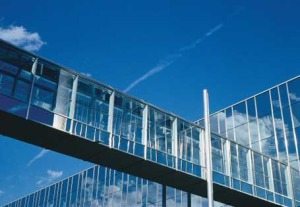 Interior designers (residential & commercial)
Designer Bathrooms
Interior Design (Residential)
Interior Commercial Design
Increase safety
Enhance Appearance
Fast & Easy