Enquiries 0413 763 746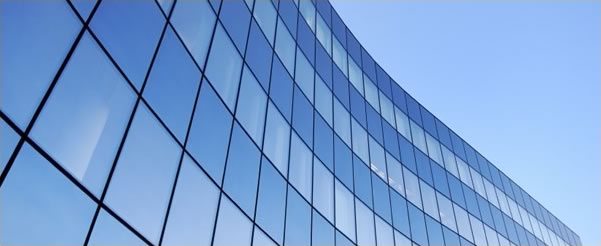 Commercial tinting

Get a clean and professional look
for you and your business
Commercial Window Tinting
Reduce Costs, Promote Comfort and Increase Safety
Window tinting is the cost-effective and smart way of managing your building's energy costs and protecting interiors. The latest commercial window tints are great for any commercial environment.
At All Aspects, we are expert window tint installers. For a professional, bubble-free finish and the highest quality materials, talk to our team today. We're your local window tinting service in the Greater Western Sydney area.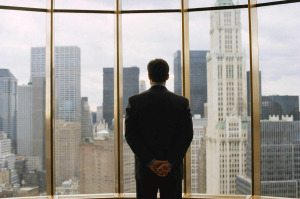 The Benefits of Window Film for Your Office or Commercial Premises
Make sure your building reflects the high quality of your business. With a commercial window tint, you can:
Decrease heat – window film is the most efficient way to reduce unwanted solar heat transferring through your windows.
Reduce fading and health risks – window film blocks up to 99% of UV rays. This helps protect you and your furnishings.
Cut glare from direct sun, reflections from snow, water, or surrounding buildings
Enjoy energy savings – tinted window are favoured by designers and architects to reduce heat and lower costs.
Increase safety – commercial window tinting can act as a 'safety net' by holding shattered glass together.
Enhance appearance – get a contemporary look or uniform design: there's a choice of window film for any office building.
Become environmentally responsible – use less energy and save the world
To really make a statement at your business, consider adding frosted glass. It's great for privacy, safety and decoration too! Learn more about glass frosting.