Enquiries 0413 763 746

Automotive services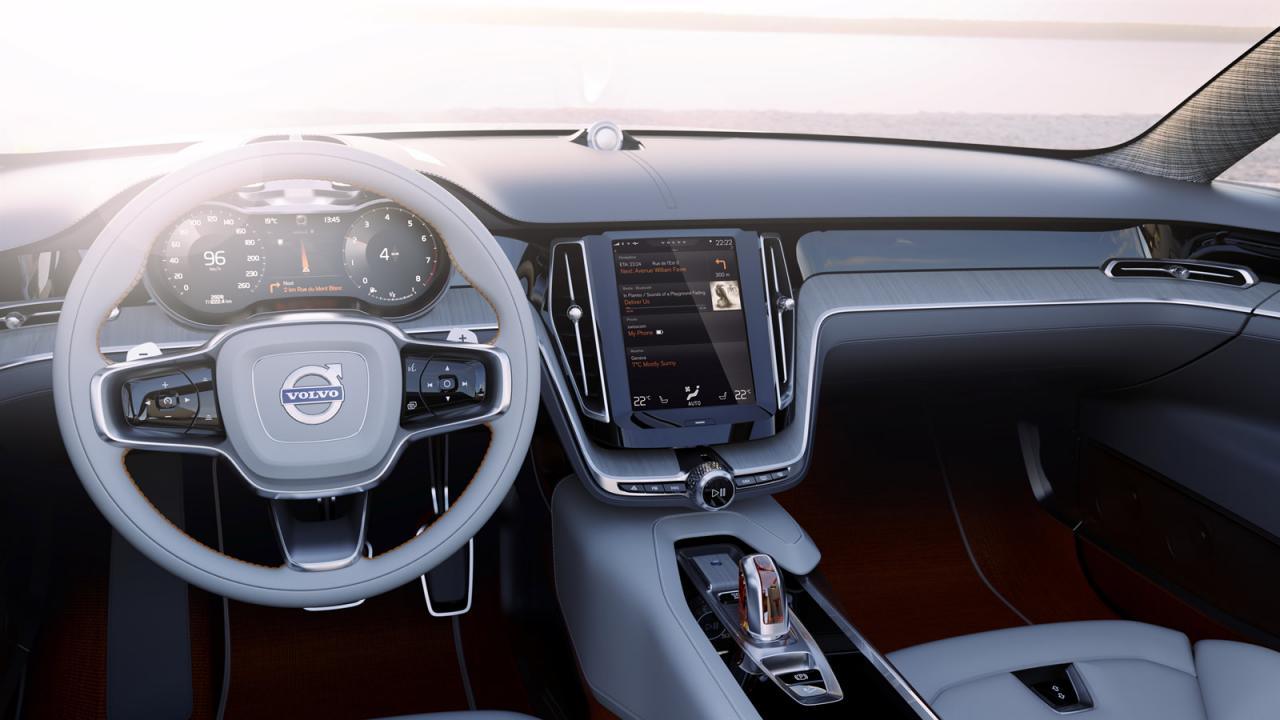 Services for the interior
and exterior of your vehicle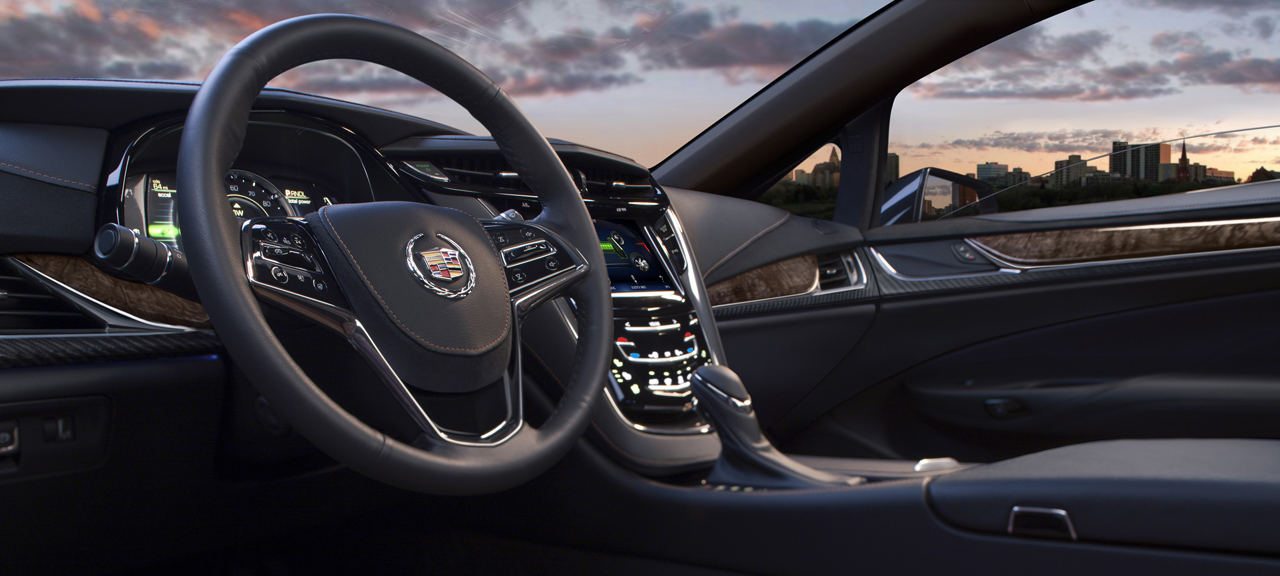 Leaving you with a beautiful vehicle that can go the distance
Auto Services – keep your car looking good
Keep your car looking good with these additional services from All Aspects Window Tinting.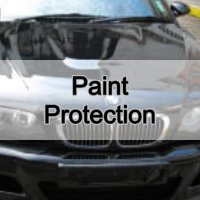 Paint protection – provides the ultimate mirror finish and protection against:
Fading
Harmful UV rays
Acidic bird droppings
Acid rain
Air contaminants
Paint protection benefits from all aspects window tinting
Saves water
Repels water & grime
Will not wash off, crack or peel
Non-Abrasive – will not 'cut back' paint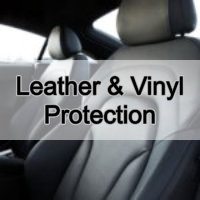 Why use all aspects interior protection
Protect your vehicle's interior with an invisible protective coating that fuses with vinyl and leather to repel all liquids, foods, dirt and other contaminants.
Will not crack or discolour
Blocks out UV rays
Protects natural qualities of leather and vinyl
Preserves the resale value for new cars
Improves resale value for used cars
Forms barrier against all liquids and contaminants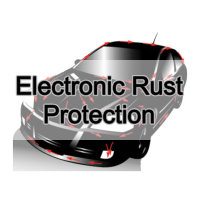 Electronic rust protection
Easy to install
Does not interfere with your vehicles electronics
Protects the whole vehicle
Benefits of rust protecting your vehicle
Extend the life of your car…
Cleaner car – airborne dust will not be attracted to your car
Eliminate static shock
A vehicle with no rust will achieve a far higher sale price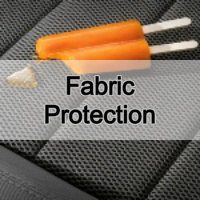 Why use all aspects interior protection
Adding fabric protection to your cars upholstery and carpets ensures your vehicles interior always looks good.
Spills and dirt from children, pets, food & drink can be easily cleaned away.
"Keeping your cars interior clean will make for a more pleasant ride"
Will not mark or discolour
Blocks out UV Rays
Maintains natural softness of fabric and carpets
Preserves resale value of New Car
Improves resale value of Used Car
Forms barrier against all liquids – spills easily removed