Enquiries 0413 763 746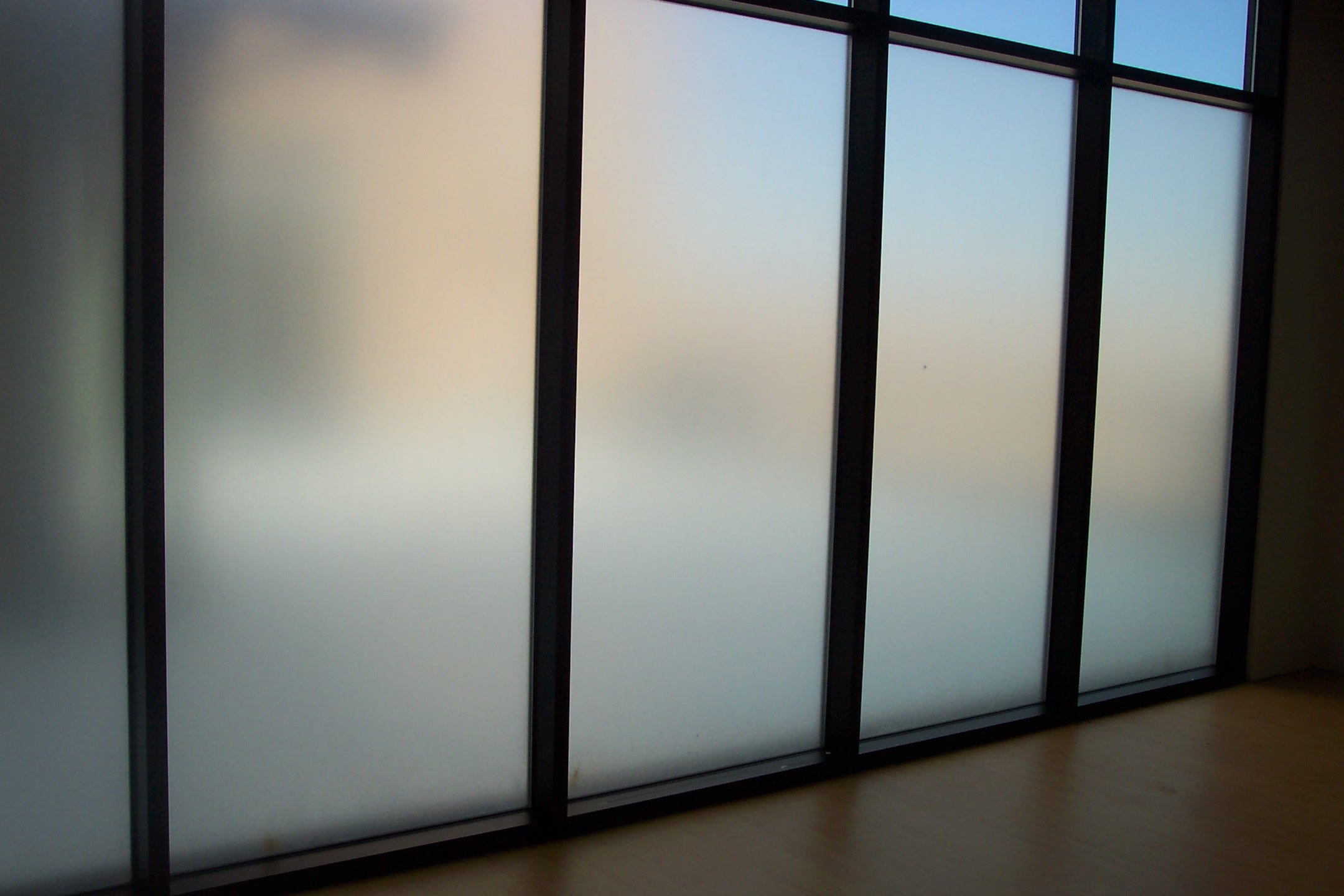 Frosted Glass
simple and custom designs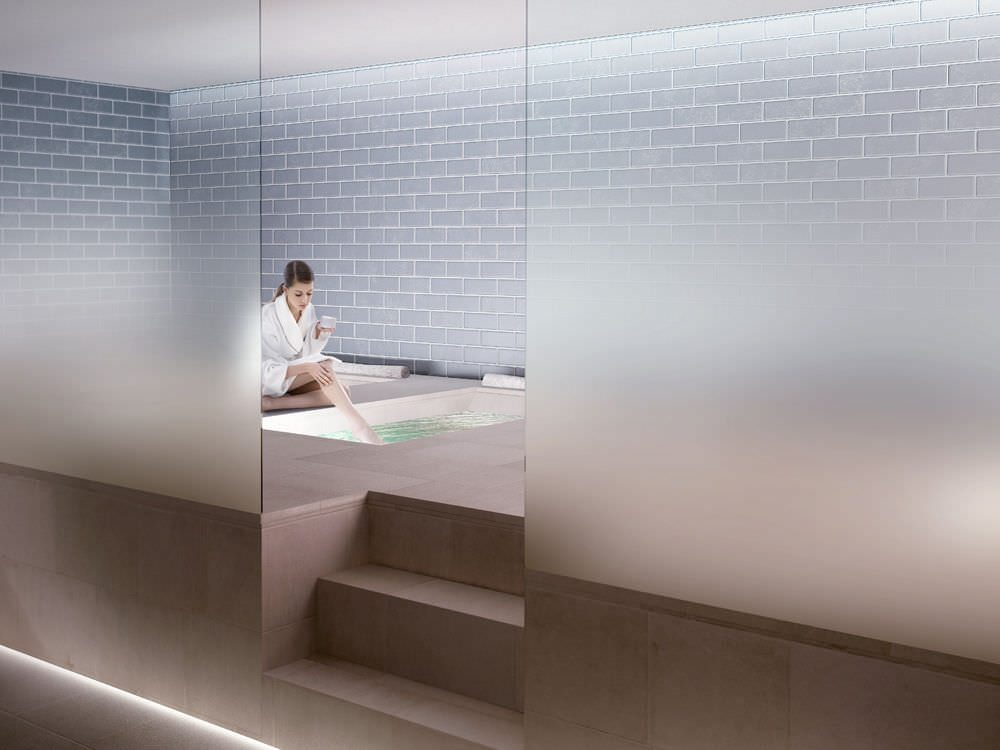 Adds value and mystery to your home
Add Privacy, Safety and Style to Your Glass
Window Glass Frosting is a simple and decorative way to add privacy and safety to any window or glass.
All Aspects Window Tinting are professional window film installers, guaranteeing you a bubble free and tidy window film application. We use only the highest quality materials and clean up afterwards.
Available in a wide range of finishes or can be custom designed.
Installation is quick and easy, so contact us today to arrange your Free Quote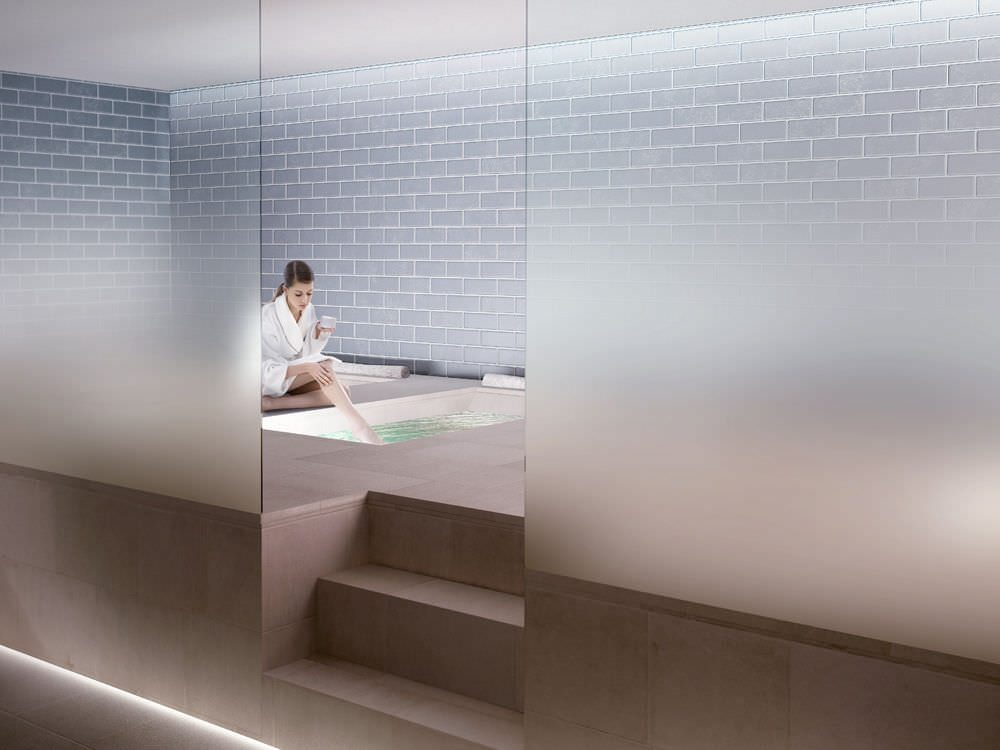 Uses for window frosting films Privacy for bathrooms and shower doors
Privacy for offices, shops, commercial and residential premises
Decoration for partitions, doors and windows – add your brand, business name or marketing logo
Safety – add frosted safety strips to your glass doors to avoid people walking into them
Easy – installation is quick and simple
Vision control – unable to see through but still let the light in
Low maintenance – easily updated or removed with no damage to glass