Enquiries 0413 763 746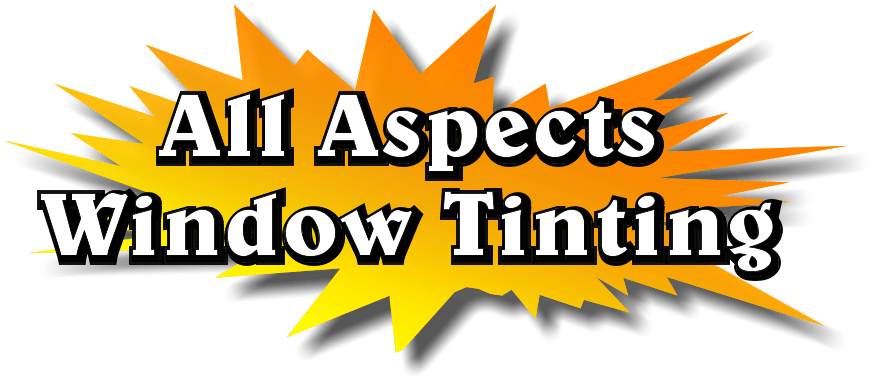 Residential Window Tinting
All year round protection
For you and your family
Find out more...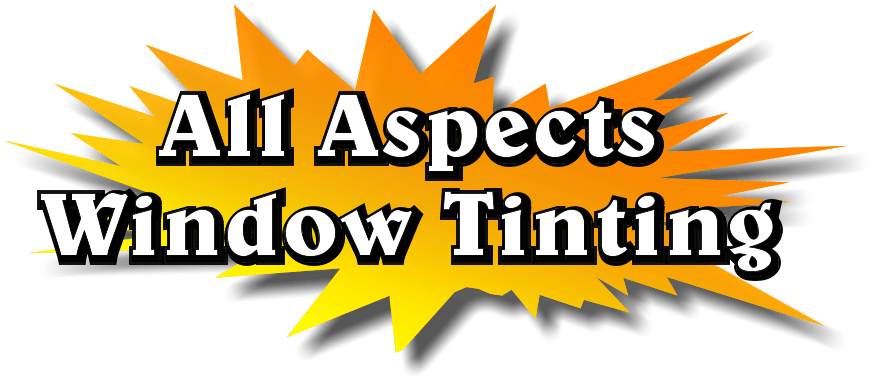 Frosted, etched and privacy glass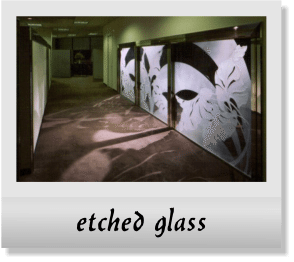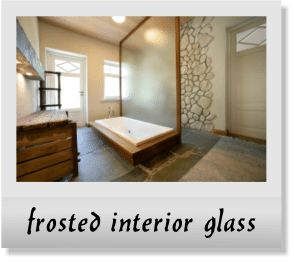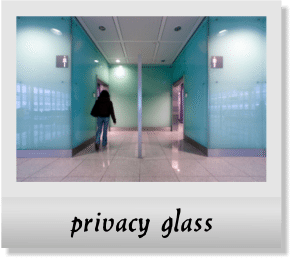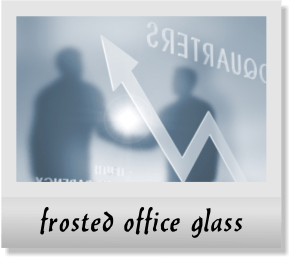 Find out more...
Frequently Asked Questions about Home/Office Window Tinting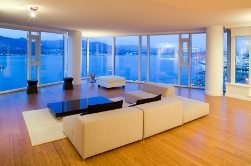 What is window film and how does it save on energy bills?
A micro-thin material which allows adequate sunlight with less heat and UV rays. When applied to the interior of your windows or glass, the film acts as an 'invisible shield' that rejects up to 83% of the sun's heat. In summer, this keeps your home cooler whilst in winter, window film helps retain heat for that cozy feeling.
Why use window film in my home?
Solar heat reduction and UV protection
Enhances your homes appearance from the outside
Added privacy
Reduces energy bills and helps the environment
Installation is simple with no mess
Which film is best to use?
One of the advantages of your free home consultation is that we can discuss your options to suit your individual needs. There are many window films available with varying degrees of performance. Some films are highly reflective whilst others are not. Colours can vary from deep blue/gray, shades of gray through to silver and bronze.
Can I reduce glare on television screens and computer monitors by using window film?
Absolutely! Window film substantially reduces glare caused by sunlight on television and computer screens.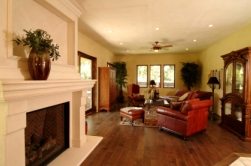 Window film for home privacy – what about at night?
Like to have your windows clear of blinds or curtains during the day? – by using a dark or mirrored window film you are able to enjoy the outside view from inside without anyone being able to see inside. At night you simply use your blinds or curtains to achieve your privacy.
Should you need to add privacy to say bathroom windows while still allowing light into the room – frosted (opaque) glass may be the solution.
Our free home consultation can assist you with all your questions…
Will window film make my home look like a 'mirror' from the outside?
No – unless you specifically choose a reflective film option. All glass (even clear) has a certain reflectance. Adding any grade of colour film enhances that natural reflective aspect. Even tinted glass is more reflective than clear.
Unless required for excessive heat or privacy issues, we would not normally recommend the use of reflective film in homes.
How does using window film improve glass safety?
Window glass comes in varying thickness and is either annealed glass, toughened glass or laminated glass. Applying Safety Film to thin annealed glass will upgrade the glass to meet the Australian safety standard 2208. This will protect and reduce the risk of personal injury should glass breakage occur.
How long does window film last. Can they be removed?
Most window films are designed to last from ten years to a lifetime.
Window films are designed and manufacturered to specifications that guarantee that they will not peel off from your glass. However, if desired, they can be removed by a professional and your glass will be left in it's original condition.
Which side of the window is window film applied to?
For most applications window film is applied on the inside of the glass pane, however sometimes it may be necessary to use external window film. Our consultant will discuss any unusual requirments with you.
It is easy to clean windows that have window film applied?
Very….we recommend using diluted biodegradable detergent. Simply spray window lightly and clean using a soft cloth. It is not recommend to use glass cleaning products with ammonias and caustics as these products would damage the film surface over time.
How long does window film take to 'dry' once applied?
Depending on the time of year and aspect of the window, it can take between a week (summer) to one or more months (winter) for all moisture to completely evaporate.
How is home window film different to automotive films?
Residential and commercial films are made to withstand different conditions. Most films used for residential/commercial applications are metalised and do not significantly change in appearance over time.