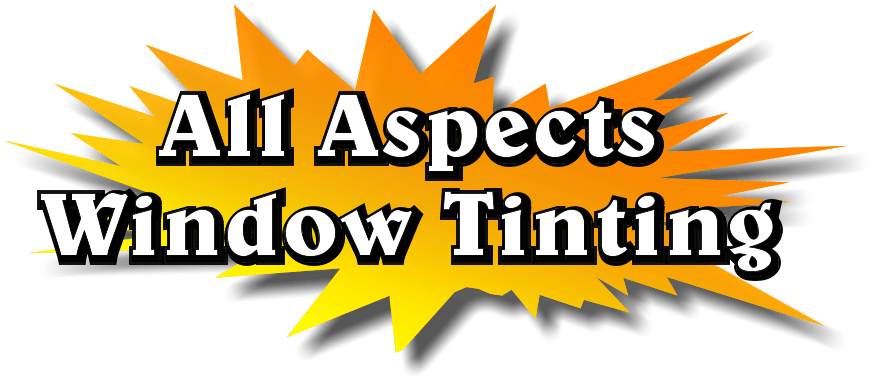 Residential Window Tinting
All year round protection
For you and your family
Find out more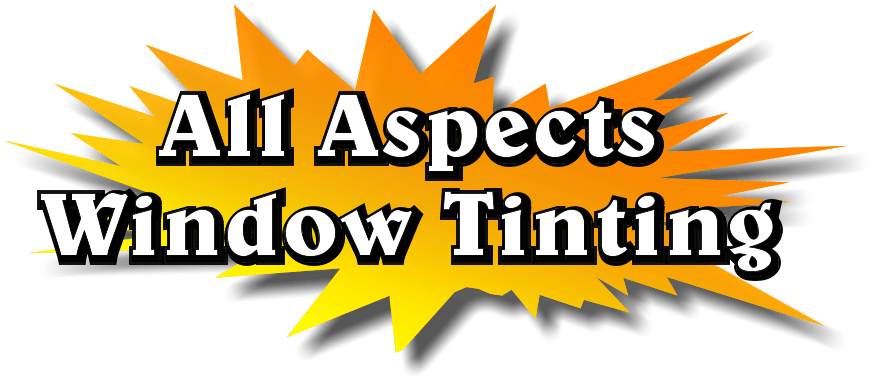 Frosted, etched and privacy glass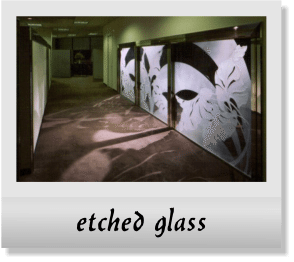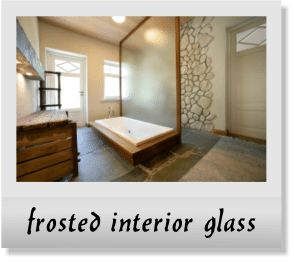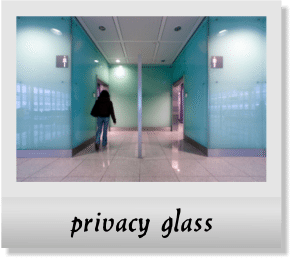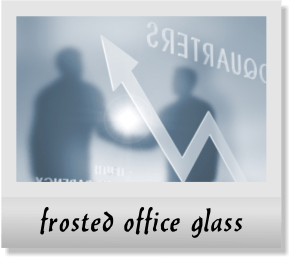 Find out more about this service


Auto protection services
for your exterior and interior
click to find out more
Add some class to your glass!
No matter the season – now is the time to think about keeping your car, home or office cooler while saving on fuel and energy bills. Servicing all of Oran Park and surrounding suburbs, window tinting from All Aspects Window Tinting will add style, privacy and protection to any of your windows or glass. All Aspects Window Tinting Oran Park use only the highest quality imported window film ensuring a professional window film application. Looking for ways to decorate, add privacy, safety or vision control to your glass walls? Why not talk to us about glass frosting… It's the perfect solution. Give us a call and we will point a serviceman towards you so that we can get you on your way to having beautiful windows as soon as humanly possible.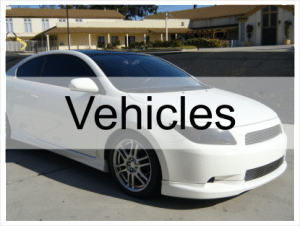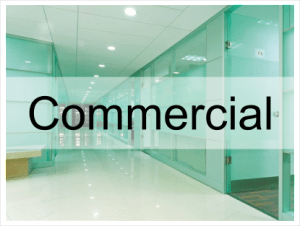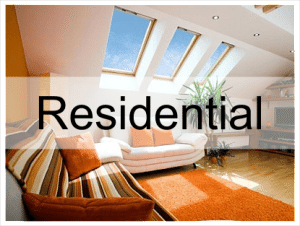 Why choose us?
We've got you covered in All Aspects of  Window Tinting.
We service the Oran Park area
Free quote
Mobile service (for vehicles we come to you)
Lifetime warranty from film manufacturer
Exceptional service
Very competitive prices
Only high quality US materials used
What are the benefits of using window film for my car, my home or office?
Looks great!
Window film keeps your interior cooler
Window film reduces glare & UV rays by 99%
Aids in temperature control & reduces energy bills
Protects fabrics & furnishings
Reduces UV light, increases workers comfort
Environmentally responsible